Green Travel Media was founded by Bret Love, a veteran journalist/editor with more than 20 years experience managing magazines, and Mary Gabbett, a project manager with a decade of experience in corporate organizational psychology.
Together they assembled a talented group of media professionals– journalists, travel bloggers, photographers, videographers, web designers, marketers and social media experts– with extensive experience in both the print and digital media realms.
This is not just content marketing, but mass-scale amplification designed to produce quantifiable results.
Managing it all is an experienced, professional team of outside-the-box creative thinkers who craft customized campaigns that go far beyond the traditional press trip. Together, we can build a multi-platform marketing strategy that will help drive more traffic, providing more opportunities to convert visitors into subscribers, social media followers and loyal customers.
Read More About Us
---
Our Services
Green Travel Media offers a full menu of customizable options to suit every brand and budget. Here are just a few of the ways we can help you meet your marketing goals:

Content Generation
Whether you're looking for SEO-friendly stories for your website, a media kit or advertorial copy for your sales brochure, our experienced team of writers and editors knows how to create content that drives traffic and sales. We can also provide photos and videos to complement our words.

Social Media
From assisting in the development of your social media marketing strategy to training your staff in social media metrics and the best practices for blogger outreach, we can help you engage the right audience and create/lead online discussions about your brand.

Coordinated Press Trips
Working with us on a coordinated familiarization campaign allows you to target desirable niche demographics and exponentially amplify your reach. Thanks to our disparate professional backgrounds, you can expect coverage in a broad variety of traditional AND digital media.

Advertising / Sponsorships
From native advertising to sponsorship of giveaways, podcasts and Twitter chats, we offer an array of packages that allow you to tap into our expansive audience. Since our partners work together on these initiatives, you'll reach millions of potential customers with one campaign.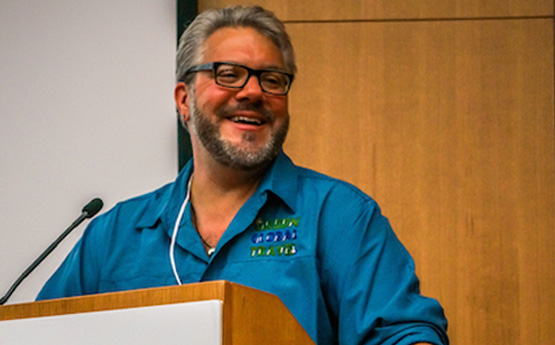 Bret Love
Bret is a journalist/editor with 21 years of print and online experience, managing writers, coordinating editorial, meeting deadlines and delivering compelling copy that engages readers.
He's built a niche ecotourism/conservation site, Green Global Travel, into one of the Top 50 Travel Blogs in the world by combining inspiring storytelling, sound SEO practice and innovative approaches to social media.
Read More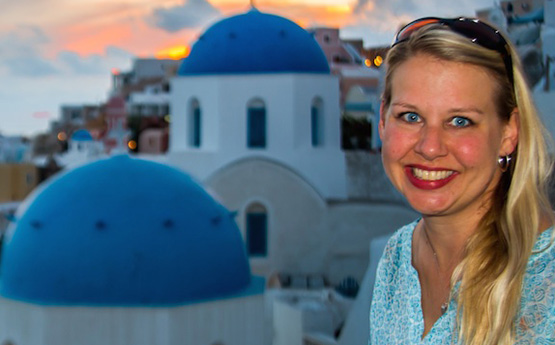 Mary Gabbett
Mary spent 10 years running an industrial psychology company, coordinating with Fortune 500 executives to define their corporate identity, providing technical support and customer service, and managing both clients and employees.
As the co-founder of ecotourism/conservation site Green Global Travel, she oversees all organizational aspects of running the business, manages an extensive internship program, coordinates social media strategy and website maintenance, and contributes photography and videography.
Read More
---
Our Team
Green Travel Media utilizes a talented group of experienced media professionals– journalists, editors, travel bloggers, photographers, videographers, marketers and social media experts– united to provide a powerful platform for promoting eco-conscious brands on a mass scale. Learn more about our team.